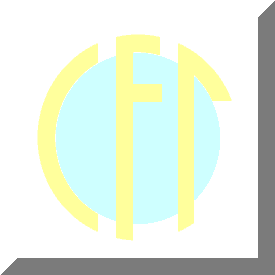 Welcome to our Resources Page!




The American Bar Association's
Family Law Page


This page is a great resource!
It includes these informative tables on child support, custody, divorce, and alimony for each of the fifty states!

Attorneys




Check out our new legal help section!

If you have already found a good attorney, please feel free to share his/her contact information with other visitors. You can post it in our forum or contact us, and we will be happy to add the information to our growing list!

Visit our links page for more great resources!